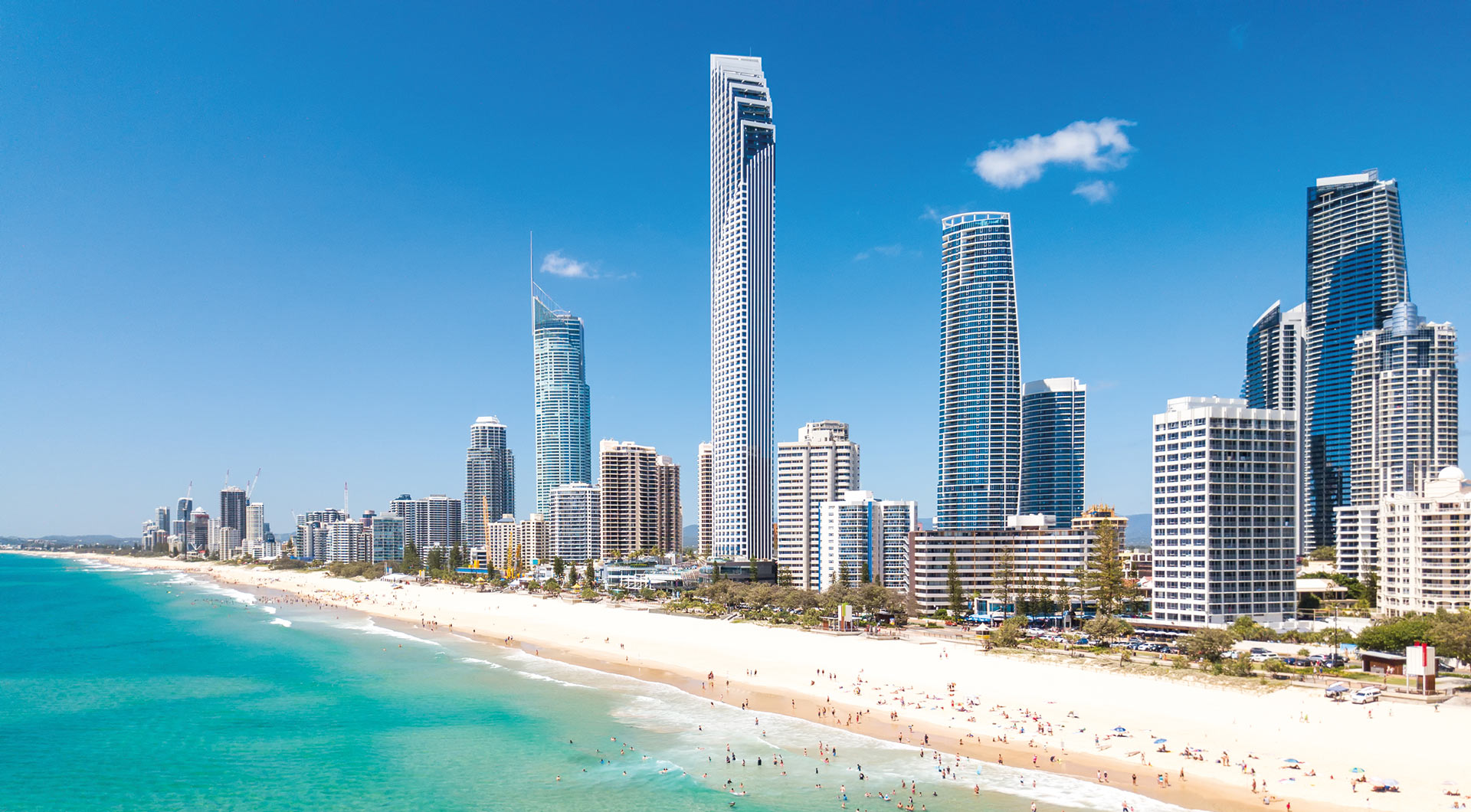 SCAA 2022 AGM
DATE:
Thursday 19th May - Friday 20th May 2022, 8.00am - 3.00pm
VENUE:

Mantra View Hotel, 22 View Avenue, Surfers Paradise Gold Coast Queensland
EVENTS:

AGM Dinner - Exclusive 1 hour Shark Bay Tour followed by Great Aussie BBQ
(Venue - SeaWorld Resort)
ACCOMMODATION:

MANTRA ON VIEW HOTEL
Please note that there is a special accommodation rate for SCAA members. Guests can make reservations by calling 07 5579 1060. Please quote '
Shearing Contractors Association of Australia
' to ensure special rate.
RSVP:

Text of phone
0413 516 118
or email kirsten@scaa.org.au
News & Views
The SCAA is supporting a petition in relation to lobbying the NSW Government to provide or subsidise adequate and affordable accommodation for country patients referred to city hospitals for treatment. There is a stark reality that one day members may need to be referred to a city hospital and this comes at a great expenses in terms of accommodation and […]