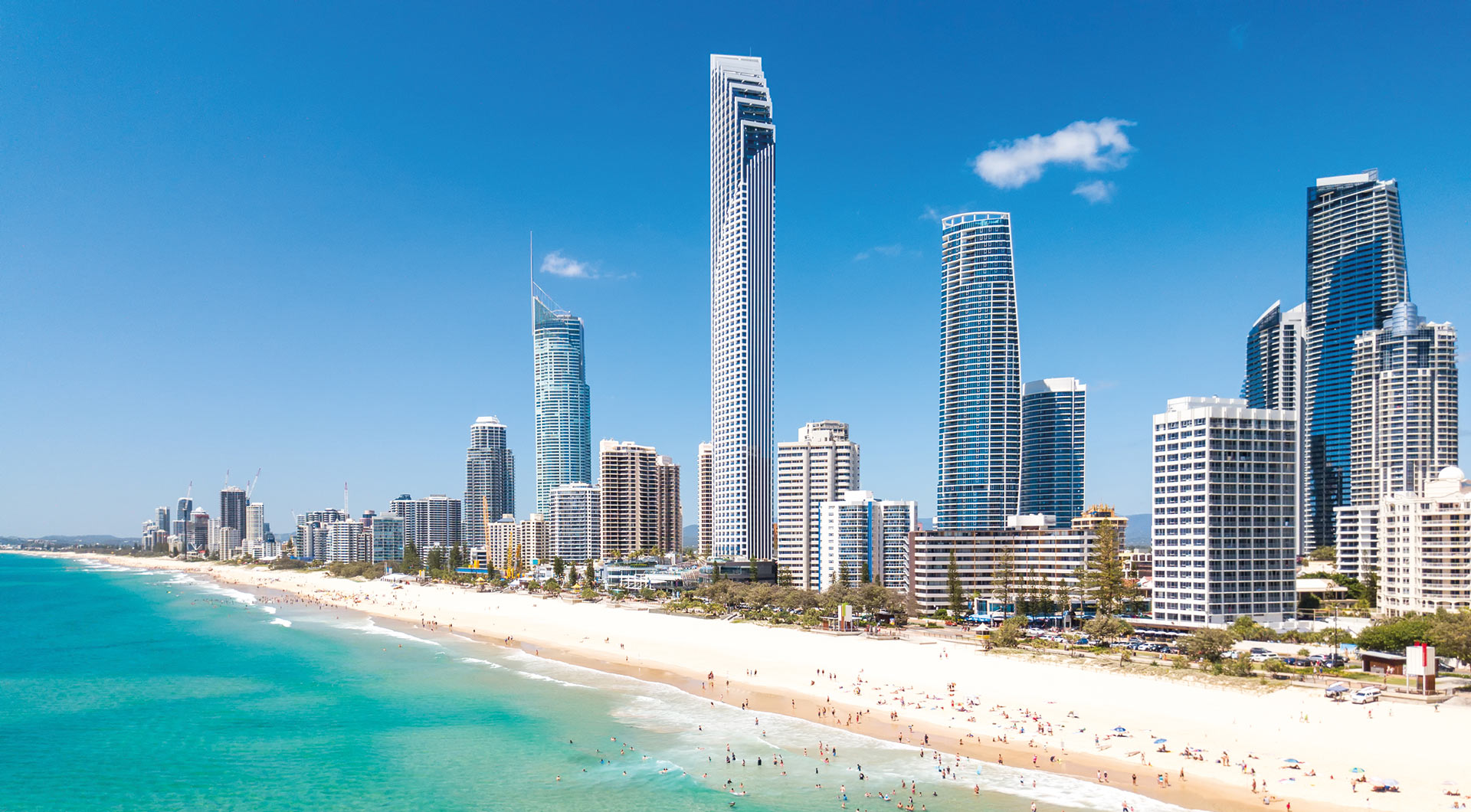 SCAA 2021 AGM - POSTPONED (details to follow)
DATE:
Friday 28th May 2021, 8:00 AM – 5:00 PM
VENUE:

Mantra View Hotel, 22 View Avenue, Surfers Paradise Gold Coast Queensland
EVENTS:

AGM Dinner - Exclusive 1 hour Shark Bay Tour followed by Great Aussie BBQ
(Venue - SeaWorld Resort)
ACCOMMODATION:

MANTRA ON VIEW HOTEL
Please note that there is a special accommodation rate for SCAA members. Guests can make reservations by calling 1300 987 604. Please quote '
Shearing Contractors Association of Australia
' to ensure special rate.
RSVP:

Text of phone
0432 851 359
or email lisa@scaa.org.au
News & Views
NSW: Working in NSW is permitted to proceed. Staff need to wear facemasks if sharing vehicles but exempt while working (strenuous activity). Border-Crossing from NSW has restrictions & additional requirements. See relevant State Gov's website.
Victoria to go into 7 day lock-down from midnight.  Same restrictions as past lock-downs.  Shearing work can proceed.  No announcement yet but prepare for State Border travel restrictions.