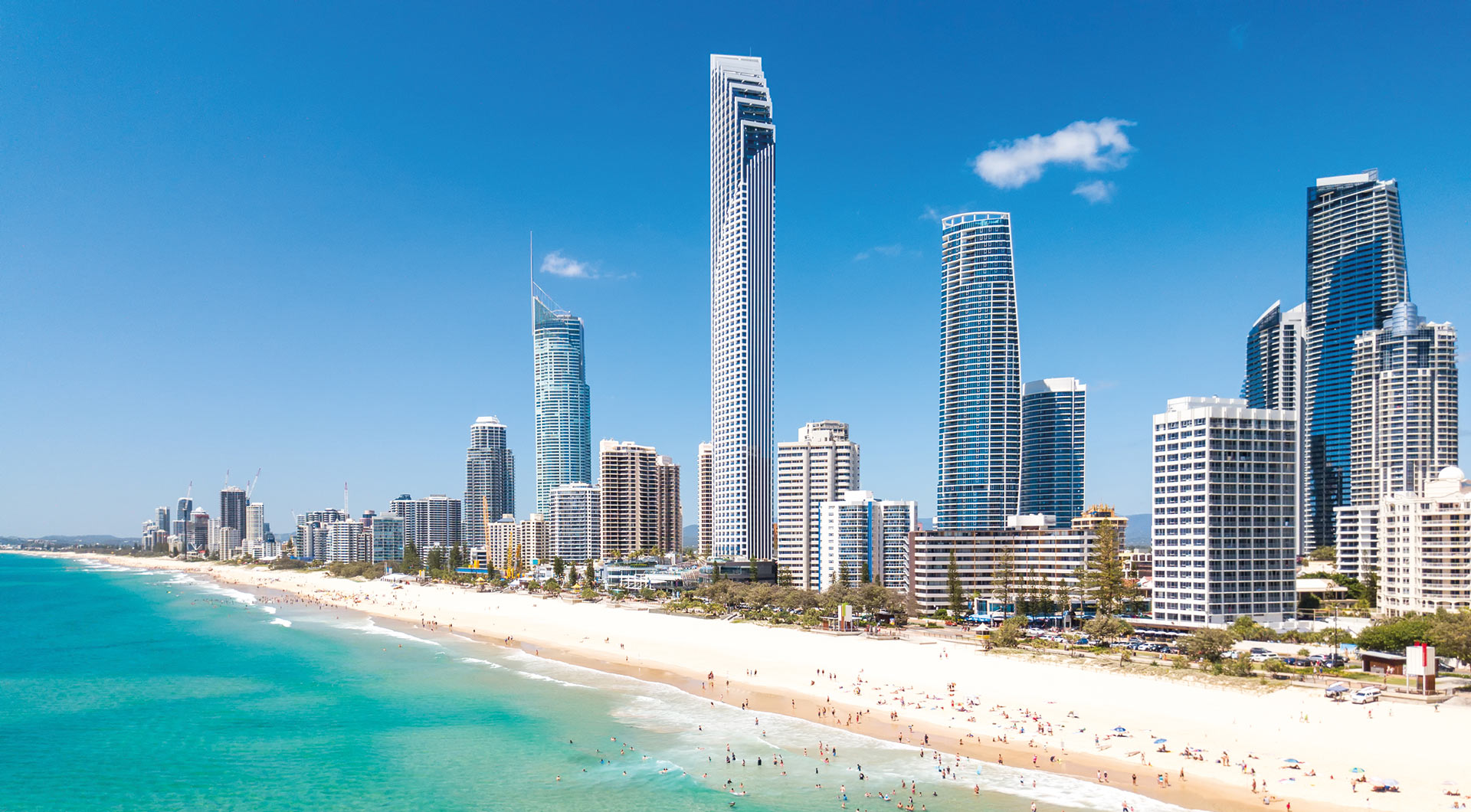 SCAA 2021 AGM - POSTPONED (details to follow)
DATE:
Friday 28th May 2021, 8:00 AM – 5:00 PM
VENUE:

Mantra View Hotel, 22 View Avenue, Surfers Paradise Gold Coast Queensland
EVENTS:

AGM Dinner - Exclusive 1 hour Shark Bay Tour followed by Great Aussie BBQ
(Venue - SeaWorld Resort)
ACCOMMODATION:

MANTRA ON VIEW HOTEL
Please note that there is a special accommodation rate for SCAA members. Guests can make reservations by calling 1300 987 604. Please quote '
Shearing Contractors Association of Australia
' to ensure special rate.
RSVP:

Text of phone
0432 851 359
or email lisa@scaa.org.au
News & Views
All Victoria will go into a 5-day lockdown from midnight. Assume that we can continue to work in Vic, as 'Essential workers'. SA Border is still open to regional Vic (with existing registrations) but need to watch for updates. https://www.police.sa.gov.au/online-services/cross-border-travel-application e.sa.gov.au/online-services/cross-border-travel- Vic-NSW Border is still open.