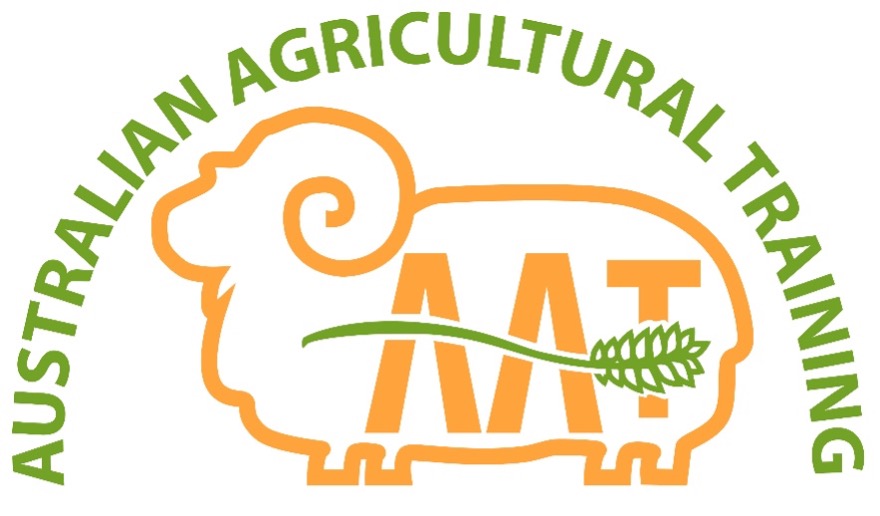 INTRODUCTION TO SHEARING AND WOOL HANDLING
WHEN: 1-12 August 2022

WHERE: Tirlta Station - Broken Hill
This 10-day course will allow you to develop the skills and knowledge to be able to:
• prepare handpieces and down tubes for machine shearing
• grind combs and cutters
• undertake basic shearing and crutching
• apply animal welfare principles to the handling of sheep
• recognise and report hazards in the workplace
• pen sheep, handle wool from the board, throw fleeces and skirt
• in the second week students with more advanced skills may be able to commence

Please see flyer for details on how to register.

News & Views
AAT will hosting 10 days of shearing/wool handling training – 1-12 August – at Broken Hill. Training runs 7:30 am – 5:00 pm and is fee-free. Full details on our events page.
Updated 2022 workcover rates for Shearing Services (Shearing Contractors) have been emailed to all members. If you have any questions about pricing workers compensation and the additional amounts payable when you have a claim, please contact us.
The updated pastoral award for 2022-2023 came into effect 1 July. Award sheets have now been posted to all members and is also available for download in the Members Area of our website.